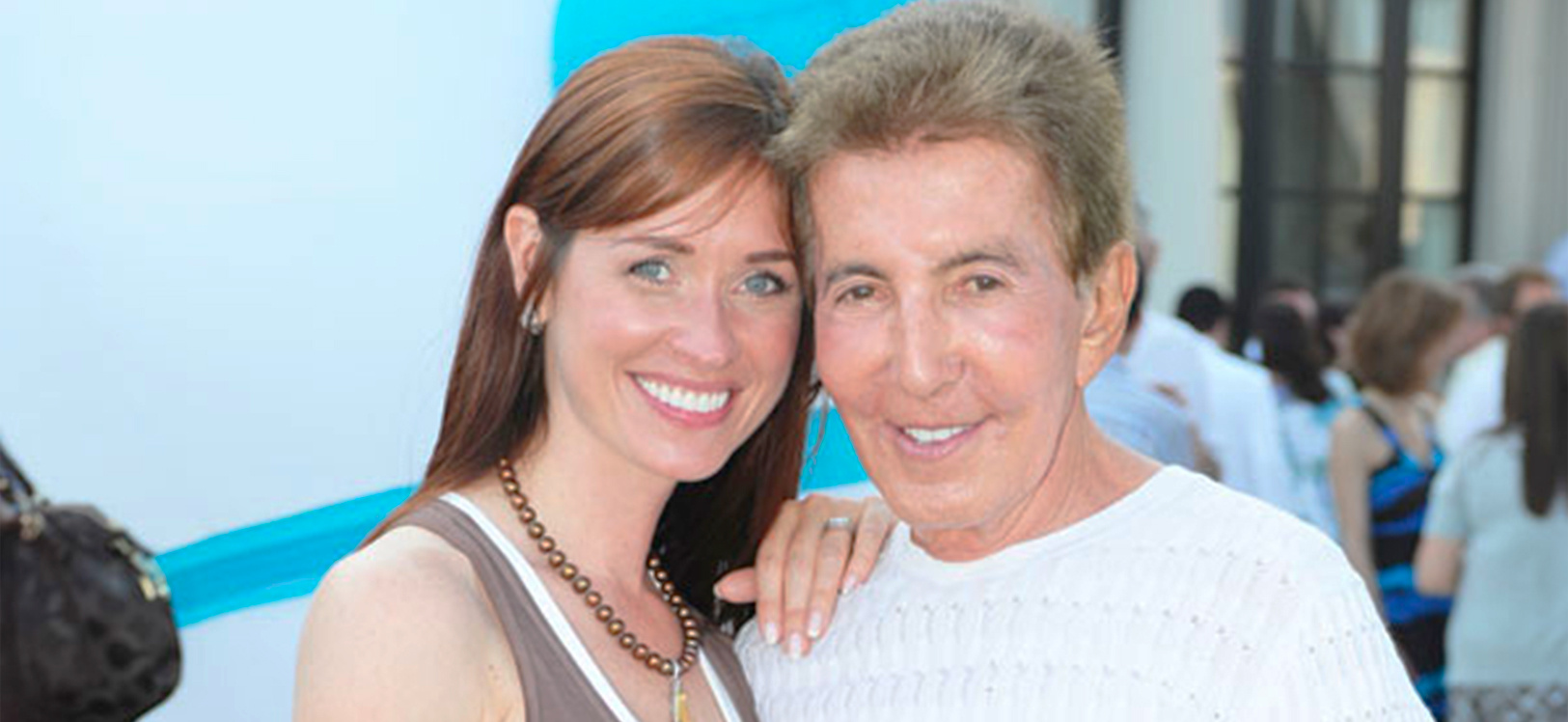 Inflatable Art Characters Add Playful Flair to Make-a-Wish Garden Party
On November 5th, the Make-A-Wish Foundation held its 17th annual Miami, Florida ball. Leading up to the ball was the Make-A-Wish Foundation's annual garden party. This year, garden party organizers chose the theme "'Avant Garden," a play on the French term avant garde, which can be translated to mean experimental or nontraditional. The "Avant Garden" garden party was a big hit thanks to the memorable guests that were in attendance.
The guest list included six of the characters from the Friends With You children's toy line. The characters (Buddy Chubb, Rainbow King, Malfi, Zoo-Zoo, Mr. TTT, and Mr. TT) attended the party as inflatable dolls, and were positioned around an oceanfront pool. They provided an entertaining, and successfully nontraditional, backdrop for guests at the casual cocktail affair.
Shareef Malnik, chairman of the Make-A-Wish Foundation Miami, Florida ball, first took note of the Friends With You characters at the Art Basel Miami Beach event. He felt the characters conveyed a mood of hope and youthful fun. When Malnik was questioned about his decision to include the characters at the garden party, he stated, "When we looked for a partner artist that could play a large role in creating a magical and youthful environment, Friends With You was the obvious choice." After the party he commented that, "The characters absolutely succeeded in bringing great cheer to the crowd of supporters who come out year after year." It's clear that he remains confident in his choice.
The "Avant Garden" event took place from 4:00 to 6:00pm at the home of Al and Nancy Malnik, lifetime benefactors of Make-A-Wish Foundation of Southern Florida. It was their 6th consecutive year hosting the event. Hors d'oeuvres were served by Silver Sac Catering, and music was provided by DJ Joe Dert. Perhaps the most noteworthy part of the evening took place when USA television network's Burn Notice star Gabrielle Anwar took on the role of the M.C. during the live auction.
It will be tough task to try and top the programming in future years, but the dedication and creativity demonstrated by Make-A-Wish Foundation supporters proves that anything is achievable. For now members are focusing on furthering the cause. The Make-A-Wish Foundation of Southern Florida aims to grant more than 500 wishes to children with threatening medical conditions in 2011.