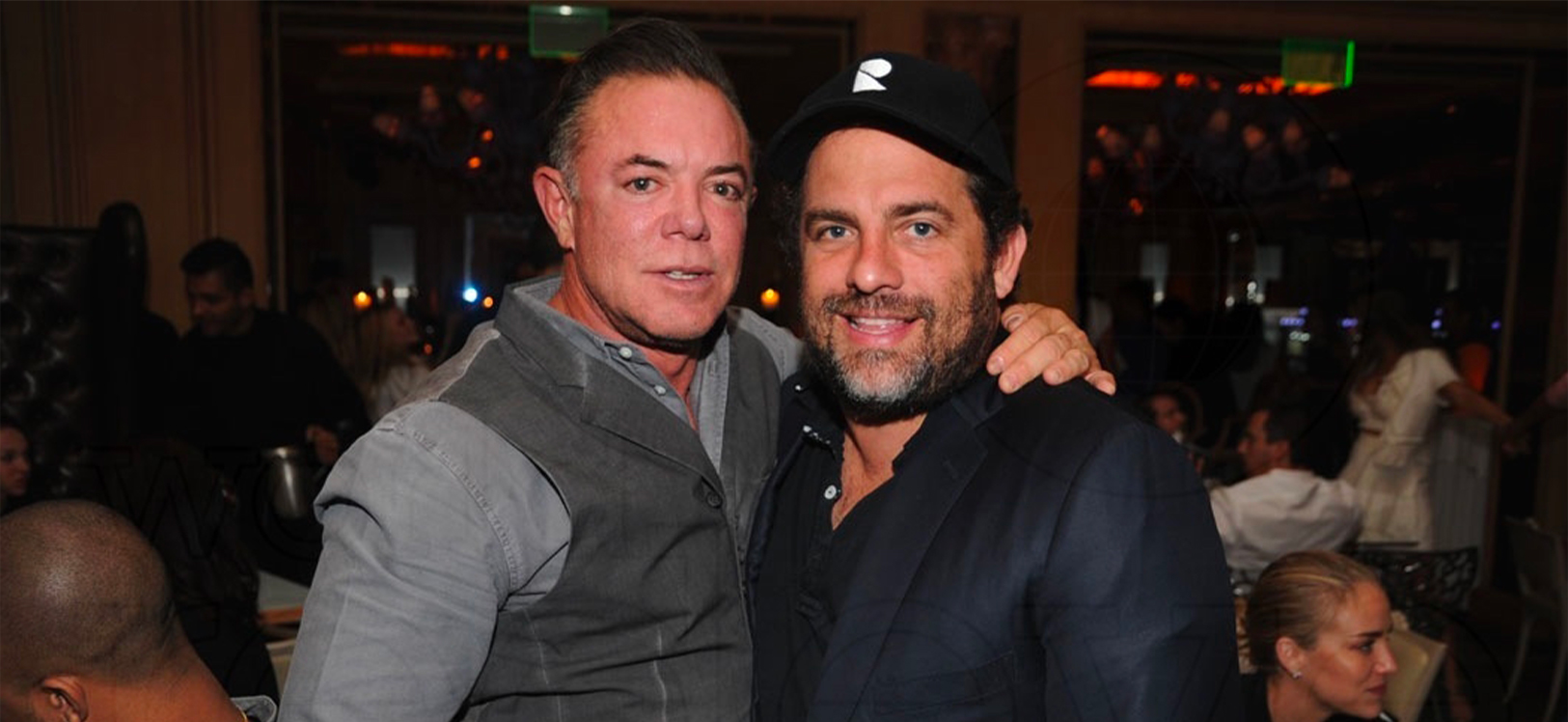 Al Pacino, Al Malnik, Casey Afflek, Bennett Miller,
and Warren Beatty at Brett Rattner's dinner
Miami Beach is the hot spot you'll find Al Malnik but sometimes he heads over to the left coast to spend time with his Hollywood friends. Brett Rattner who was a bus boy with Al's son Shareef and also Micky Rourke at the Forge Restaurant in Miami is like a son to Al. So when Brett has a birthday to celebrate you bet Al will be there with the rest of the A list.