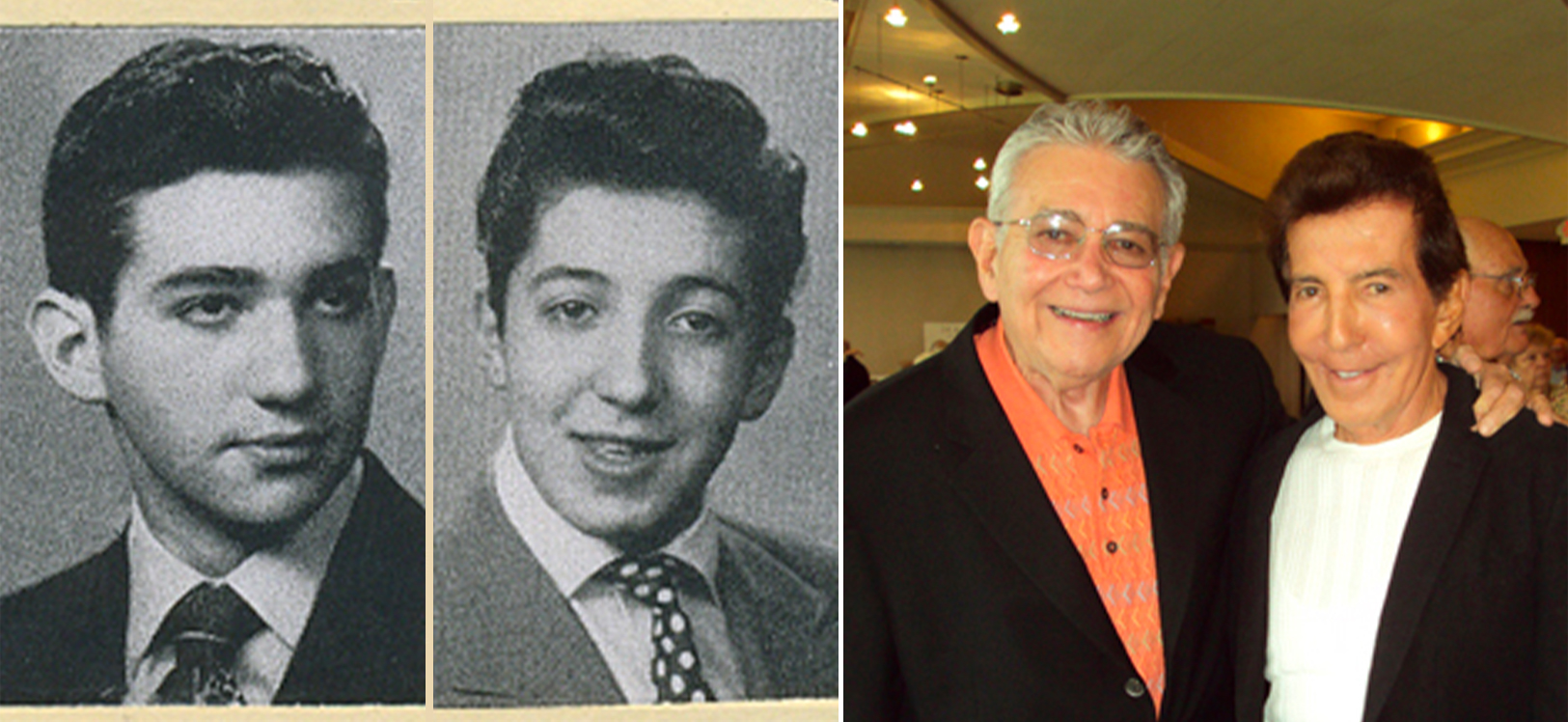 Jerry Berger Reflecting on His Pal Al Malnik
Why I hated the Oscars: Rush home, change clothes, rush to a restaurant, rush through dinner (Do I have time to go to the bathroom?), rush to the red carpet ceremonies, stumble over people, shift uncomfortably, squeeze into the lobby, (stomach making embarrassing noises), make small talk, rush to the ad agency to check out the ads for placement in the next editions, reflect miserably on some winners, back to the garage to wait forever for the car. Well, that's more or less the way I felt in the 1960s, when I lived in Hollywood working as a Paramount publicist. I had expatriated myself from St. Louis and Manhattan to coordinate between the studio and the producers.
Fast forward. A week ago, it was time to attend a reunion of my high school alma mater, Soldan-Blewett. My childhood pal Alvin Malnik, who made his mark in Florida in real estate and philanthropies, winged here from his estate in Palm Beach. He chatted about his glamorous wife Nancy and their twins and triplettes. Then, the tycoon turned to other faves – his son Shareef's world-renown restaurant – Miami Beach's The Forge (which has been totally updated) and our town's Crown Candy Kitchen and Tony's.
This may be a bit self-serving, but here are a couple of pics of then and now.