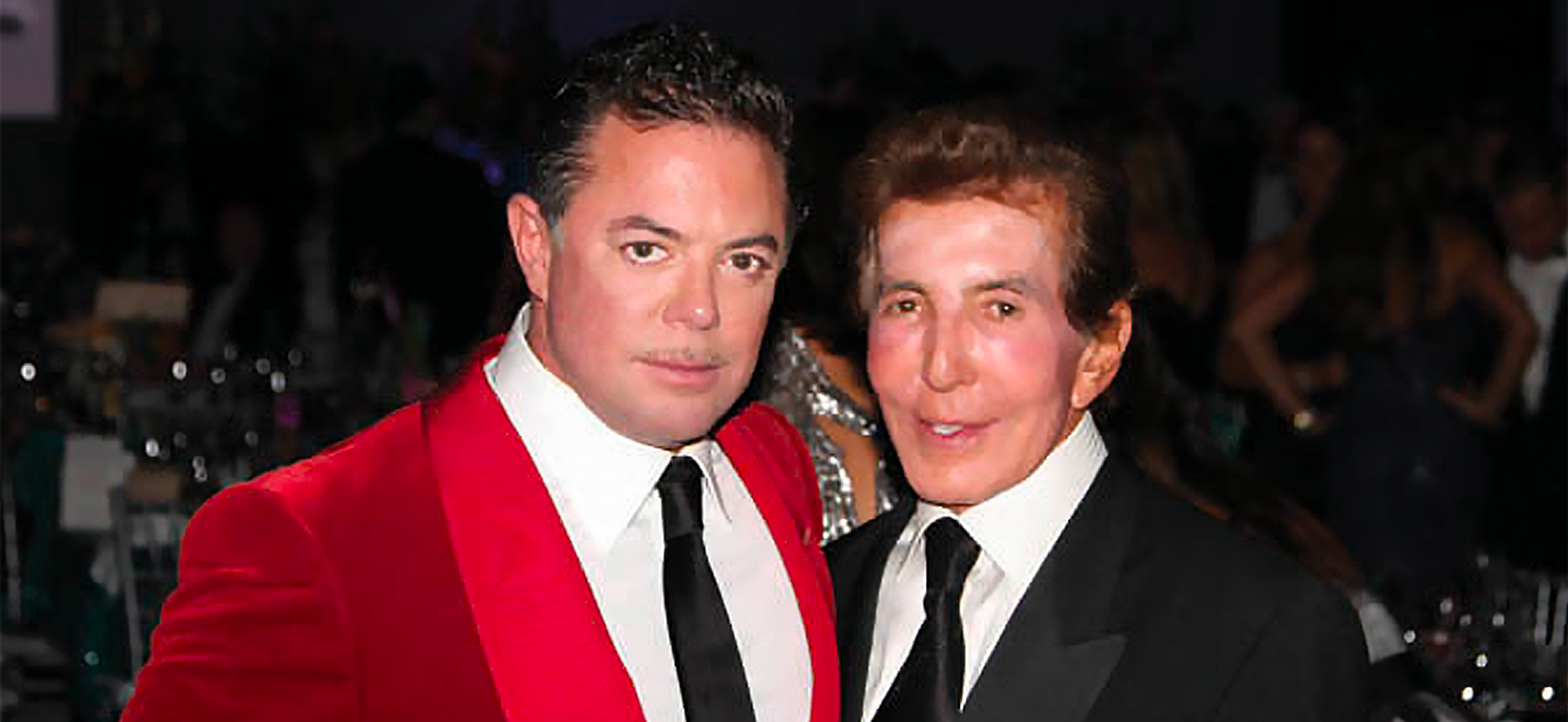 15th Annual Intercontinental Miami Make-A-Wish Ball
Raises $1 Million For Children Through Out South Florida
We here at Haute Living heard about the Make-A-Wish Ball on Saturday, November 7, 2009, where the Make-A-Wish Foundation® of Southern Florida and InterContinental Miami celebrated the 15th Annual InterContinental Miami Make-A-Wish Ball, raising $1 million, with a Beatles-inspired cocktail reception and dinner, musical performance by Beatlemania Now, extravagant live auction emceed by Pamela Anderson, and 2nd Annual InterContinental Miami Make-A-Wish Nightclub.
Florida Governor Charlie Crist also appeared as a special honoree. "We are delighted to announce that our 15th Annual InterContinental Miami Make-A-Wish Ball was an extraordinary success," said Norman Wedderburn, Make-A-Wish Foundation of Southern Florida President/CEO. "As a result of the unwavering support of our donors, we were able to raise an astonishing amount of money for our children amidst these tough times. I am extremely grateful for all of the generous supporters who donated and contributed their time and efforts towards making this year's Ball an unforgettable experience and more importantly, providing the resources that will make wishes come true for 200 children across South Florida."
This year's InterContinental Miami Make-A-Wish Ball was made possible by the committee's star players: President/CEO of Make-A-Wish Foundation of Southern Florida, Norm Wedderburn; Ball Chairman and proprietor of The Forge, Shareef Malnik; and recently appointed InterContinental Miami General Manager, Robert B. Hill.
Also honored at this year's Ball were Lifetime Benefactors Al and Nancy Malnik; Grand Benefactors Stanley and Gala Cohen; Founding Benefactors Howard and Barbara Glicken; and Wish Star Benefactor James L. Ferraro, as well as Wish Benefactors Harvey and Roberta Chaplin, Stuart A. Miller of Lennar Corporation and Robert Press of Trafalgar Capital Advisors.
The evening began with an extravagant Beatles-inspired cocktail reception in the hotel's Mezzanine, which was transformed into a wonderland reminiscent of the legendary group's songs "Strawberry Fields," "Lucy in the Sky with Diamonds," "Yellow Submarine," "Being for the Benefit of Mr. Kite" and "All You Need Is Love," among others. The fantasy decor included a yellow submarine made of 1,000 balloons, a hand-carved carousel of air-brushed animals, six-foot-tall strawberries dotted with giant rhinestone "seeds," and eight-foot-high letters that spelled out "LOVE" on an Abbey Road Studios facade.
Guests enjoyed bountiful hors d'oeuvre stations created by InterContinental Miami's gifted Executive Chef Alexander Feher, spirits provided by Southern Wine & Spirits of America, Inc., and the renowned silent auction that raised $87,000. More than 140 premier items were donated by top hospitality, entertainment, fashion and luxury brands, including Saks Fifth Avenue, Ocean Reef Club, Royal Caribbean International, Carnival Cruise Lines and Christian Dior, to name a few.
At the end of the reception, guests were summoned to dinner by the event's 47 themed performers, including a 10-foot lobster man on stilts, a bearded lady, a strong man, Sgt. Pepper characters, glittering mermaids and colorful sea anemones.
The dinner gala continued with beats by Miami HEAT resident DJ Irie and an action-packed live auction hosted by Anderson. Attorney Jim Ferraro donated nearly $500,000 for three items-a Ferrari California donated by Ken Gorin of THE COLLECTION; a home rental and golf experience at famed St. Andrews Links, Scotland, provided by Paul and Emma Woodhouse; and a trip to Punta Mita, Mexico courtesy of Strategic Hotels and Resorts, owners of InterContinental Miami. A total of $210,000 was raised by Miami's top VIPs and philanthropists at the live auction.
The grand finale of the event featured live music entertainment, with Beatlemania Now bringing the crowd to its feet from the first chords of "I Saw Her Standing There." Following the Ball and for the second time in InterContinental Miami Make-A-Wish Ball's history, the after-party at InterContinental Miami Make-A-Wish Nightclub celebrated the Ball's endeavors and reintroduced the Make-A-Wish Foundation of Southern Florida to the next generation of contributors and Miami's tastemakers in the fashion, arts, music and nightlife industries.